Begin Your Journey to Better Health

Leg Pain
Back to Healthcare Chiropractic can offer a wide range of treatment options to get you back to being active again.

Disc Injury
If you are suffering from lower back and neck pain, sciatica pain, or bulging discs, gentle chiropractic may be the answer for you.

Pinched Nerve
Taking the time for chiropractic can be a useful tool that can help you continue performing at your very best.

Auto Injury Care
If you need personal care and personal treatment for your personal injury... look no further than Back to Healthcare Chiropractic.

Back Pain
What if there was a solution that may be able to treat your back pain without drugs or surgery?

Neck Pain
There are many different types of neck pain. Back to Healthcare Chiropractic can offer a wide range of treatment options to help.

Chiropractor Torrance CA
If you are in search of a chiropractor in Torrance, it makes sense to choose an experienced doctor you can trust. Treating patients from the Torrance, Redondo Beach, and Palos Verdes areas who want natural pain relief areas since 1994 is Dr. Brad Barez.
Back to Healthcare Chiropractic has been treating patients in Torrance, Redondo Beach, Palos Verdes, and the surrounding South Bay since 1994. Back to Healthcare Chiropractic has been voted by the Daily Breeze Reader the best chiropractic office in the South Bay for over a decade!
Watch a video introduction of our clinic!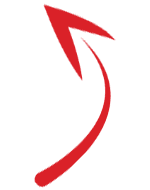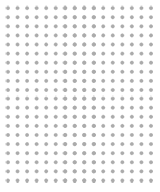 Back to Healthcare Chiropractic
Our Services
Chiropractic. It all starts here. A thorough examination, followed by an informative report and life-affirming chiropractic adjustments allows your spine and nervous system to work better.
Physiotherapy. Rehabilitating longstanding spine and joint problems sets the stage for lasting pain relief. Dr. Barez is a chiropractor who helps you stay well after you get well.
Therapeutic Massage. Chiropractic care combined with massage therapy can accelerate the healing process and enhance the overall wellness of anyone in Torrance.
Sports Medicine. High-performance athletes in the Torrance area rely on Back to Healthcare for guidance and direction so they have the raw materials for healing and endurance.
Clinical Nutrition. With so many diets and supplements to choose from, our patients appreciate a chiropractor like Dr. Barez who offers simple, common-sense solutions.
How We Can Help You Achieve Results
The creator of Back to Healthcare Chiropractic, Dr. Brad Barez, was born in a Physical Therapist and Chiropractic family for over 70 years. At our Chiropractic office, we identify and address the cause of your problem, not just the symptoms. This is one of the reasons why Back to Healthcare Chiropractic has been voted the South Bay's Best Chiropractor Since 2009 by the Daily Breeze readers.
---
When looking for a "chiropractor near me", why not choose the best voted Torrance Chiropractor!
Take action! Call our Torrance office today at (310) 371-3134 or click below.
Serving: Torrance | Redondo Beach | Palos Verdes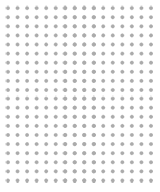 Meet Our Team
Are you tired of feeling the way you're feeling? At Back to Healthcare Chiropractic our team is ready to meet with you to discuss your needs. We will help to design a program that is right for you. We look forward to meeting you.
Common problems we treat at Back to Healthcare Chiropractic include Chiropractic Care, Auto Accident Injury, Migraines and Headaches, Herniated Disc Pain, Fibromyalgia, Low Back Pain, Pinched Nerves, Sciatica, and Neck Pain.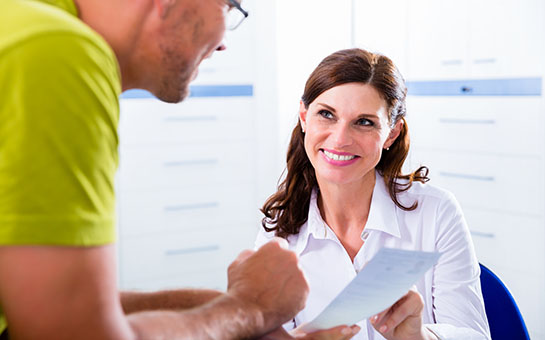 Begin Your Journey to Health in 3 Easy Steps