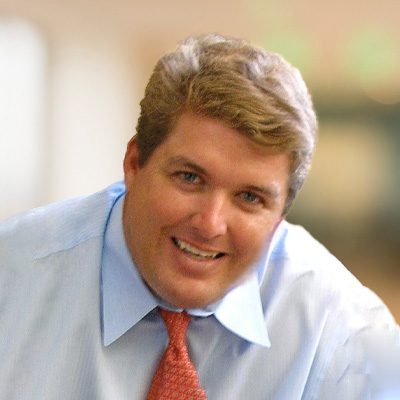 Chiropractor
Brad Barez DC, CCSP, QME, IDE
True South Bay Native
My name is Doctor Brad Barez. I was born at the Little Company of Mary Hospital, and raised in Palos Verdes, California. In other words, I'm a true South Bay Native. I grew up in Physical Therapy offices watching my mom get patients better. She was the one who inspired me to become who I am today.
Becoming the Best Doctor of Chiropractic
I was raised with two brothers playing and competing in all types of sports. In high school, I lettered in three sports and had aspirations of becoming a professional athlete. My dreams suddenly came crashing down when I was involved in a football injury involving my lower spine. Doctors said, "I would never run again." This is where my life changed. Instead of choosing "the recommended" surgical approach, I received a combination of Chiropractic and Physical Therapy. Within three months, I was not only running, but I ran the Palos Verdes Marathon at a very good time. This is when I decided to passionately follow in my family's footsteps and become the best Doctor of Chiropractic I could possibly become.
Committed to Helping Patients
I am committed to helping patients feel better, move better, and live to their God-given potential. My commitment to excellence has only increased over my years in practice. I've been practicing since 1994. When I started to practice with the idea of treating only elite athletes. Today, I'm still working with TEAM USA on our USA National Teams all around the world.
Within the years of practice, I have fallen in love with "family practice" and helping our local community get off the harmful drugs and avoid unnecessary surgeries. I still treat high-level athletes, but I am now committed to much more. In the past few years, I've taken joy in helping the very unfortunate people of our world. We've formed a partnership with various doctors around the country who travel to places such as Sri Lanka, India, Peru, Bolivia, and other countries where our treatment changes lives. Also, we've formed relationships with organizations around the world where our contributions make a huge difference. Please say hello when you see me at the office.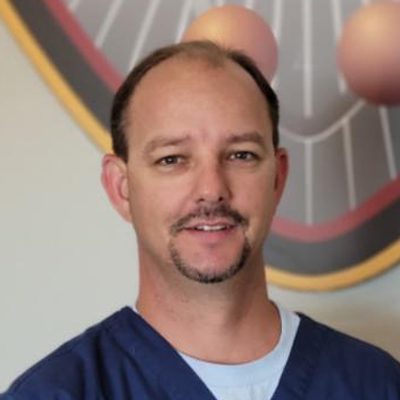 Chiropractor
Brian Shockney DC
My name is Dr. Brian Shockney. I was born at Long Beach Memorial Hospital and raised in Long Beach, CA. I live in the same house I grew up in and my wife Stephanie and I are raising our 2 children there. I grew up playing sports and since elementary school had dreams of becoming a doctor and working with athletes.
I went to UC Riverside with aspirations of becoming an orthopedic surgeon. Before I enrolled at UCLA medical school my ideals began to change and I wanted to work with the body more holistically and naturally. This is when I was drawn to chiropractic.
What fueled my change was that my mother had Multiple Sclerosis and the medications she was prescribed were not helping her. I wanted to be able to help her and others without the use of drugs. Chiropractic allows me to do this every day and I love it. At Back to Healthcare we are able to help a diverse range of patients by taking pressure off their nerves and allowing the body to heal itself. This allows our patients to, "feel better, move better, and live to their God-given potential."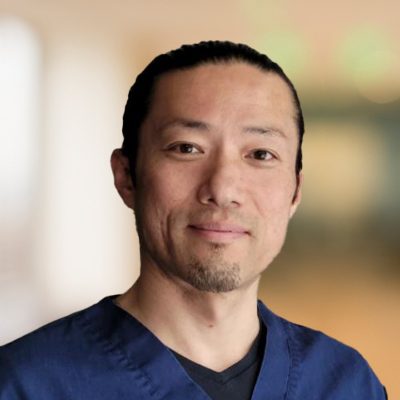 Chiropractor
Tsukasa Ishihara DC
I was born and raised in a small city in Japan enjoying the Japanese culture and food. I am a third-generation chiropractor and it's natural for me to be getting adjusted to keep my health.
My father was a traditional Japanese Chiropractor and helped many patients along with my mother inspiring me to become a chiropractor just like him. I went to college in North Carolina graduating with my Bachelor's degree in biology. I then attended Chiropractic College in Los Angeles California graduating with my Doctor in Chiropractic graduate degree in 1999.
I began playing and enjoying badminton just before Covid started and have been playing almost every Sunday training to participate in a men's double tournament one day. I love to keep myself healthy and believe in a holistic healthy lifestyle. Over the years, I've studied and specialized in longevity and wellness. My style of treatment focuses on living the best life you're made to live even up to the God-given potential. Please say hello when you see me in the office.
Chiropractor
Paul Hamilton DC
I was born in Philadelphia and raised in Newark, Delaware. I am an avid runner that sustained a hip flexor injury during high school. After experiencing a full recovery using chiropractic and physical medicine, I decided that I wanted to join the greatest profession in the world in being a chiropractor.
I graduated from Delaware State University with my Bachelor's degree in Exercise Science and then recently graduated from Chiropractic School at Northeast College of Health Sciences in New York After doing a residency at the Canandaigua VA hospital.
"I have recently moved to Torrance, California as it has been my lifelong dream to live in this state. My Hobbies include lifting at the gym, running, playing my piano, and gaming. I am looking forward to making your experience in this clinic a memorable one and bringing you one step closer to a healthy lifestyle."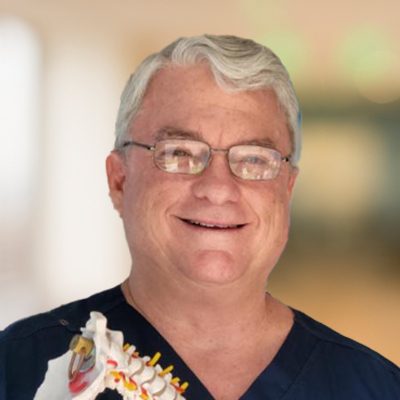 Chiropractor
Michael Roquemore DC
My name is Dr. Michael Roquemore. I was born and raised right here in Torrance, California. I grew up getting regular chiropractic adjustments from my uncle who practiced for 48 years in the South Bay. Chiropractic helped me to excel at many sports, namely baseball and football.
Routine adjustments allowed me to continue my football career into college. I saw how my uncle improved the lives of others, including me, and I wanted to help others, too. I knew firsthand how chiropractic could help in the overall wellness of an individual, and I wanted to use my God-given talents to help patients reach their optimal health.
I graduated from Los Angeles College of Chiropractic in Whittier, California, and have been practicing for over 38 years. In addition, I have post-graduate education in Chiropractic Orthopaedics and Sports Chiropractic. I love seeing the benefits of chiropractic and how it improves the lives of my patients. I am committed to helping my patients accelerate and/or maintain their journey to good health.
My patient base ranges from children to the elderly. With many years of experience, I have effectively treated patients with low back pain, sciatica, hip pain, neck pain, and headaches, just to name a few. I have been trained in Diversified and Activator techniques with the addition of nutritional support giving me a unique ability to address all types of patient issues.
Monday
8:30am - 6:00pm
---
Tuesday
2:00pm - 6:00pm
---
Wednesday
8:30am - 6:00pm
---
Thursday
8:30am - 12:30pm
---
Friday
8:30am - 6:00pm
---
Saturday
8:30am - 12:30pm
---
Sunday
Closed
Back to Healthcare Chiropractic