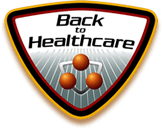 At Back to Healthcare Chiropractic our patients are like family.  We look forward to helping you reach your chiropractic goals. 
Request your $47 Special Offer today!
Consultation
Exam
Diagnosis and Treatment Options
X-Rays (if needed)
Schedule Today
Have questions? We can help.
Chiropractor
Brad Barez D.C.
I am committed to helping patients feel better, move better, and live to their God-given potential. My commitment to excellence has only increased over my years in practice. I've been practicing since 1994. When I started to practice with the idea of treating only elite athletes. Today, I'm still working with TEAM USA on our USA National Teams all around the world.
Within the years of practice, I have fallen in love with "family practice" and helping our local community get off the harmful drugs and avoid unnecessary surgeries. I still treat high-level athletes, but I am now committed to much more. In the past few years, I've taken joy in helping the very unfortunate people of our world. We've formed a partnership with various doctors around the country who travel to places such as Sri Lanka, India, Peru, Bolivia, and other countries where our treatment changes lives. Also, we've formed relationships with organizations around the world where our contributions make a huge difference. Please say hello when you see me at the office.
We have amazing patients!
I had severe pain in all movements, sleeping impaired, severe muscle spasms. At the end of the program I felt 100% improvement. My back is stronger and feels 'stable'. I am again excercising and continue with the strenghening program without pain.
---
I was in tremendous pain in my back, legs, and rear. I couldn't even sit without pain. Sleep was impossible. I was like an invalid. My improvement was miraculous. I can walk straight, nerves don't cause 'needles' in my legs and back. I sleep well at night. No operation.
---
Severe neck pain, radiating down both arms. Tingling of both arms, severe headaches. 100% percent improvement. I went from not being able to dress myself or shower myself to weight lifting and aerobics. I improved not only in my physical body but also my knowledge relating to signs and symptoms about my illness.
---
I had dizziness and headaches over a long period of time. Amazing! Absolutely fantastic! Dizziness improved after one visit and did not return. Headaches improved after two visits. I feel much better, no pain, clear vision and loads more energy than before.
---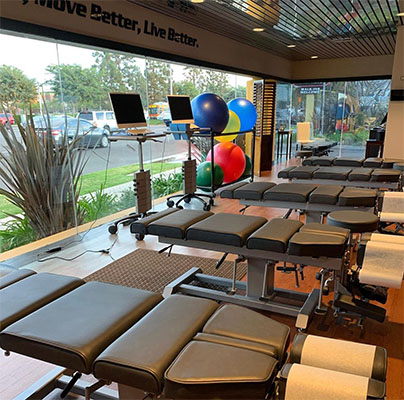 Chiropractor Torrance CA
Are you looking for a chiropractor in Torrance? Chiropractic is one of the most fantastic healthcare professions, but only a small percentage of the population is aware of what it is all about. This website is intended to assist you in gaining a fundamental grasp of how our Torrance chiropractors can benefit you and your loved ones.
Back to Healthcare Chiropractic
At Back to Healthcare Chiropractic we treat every patient as an individual. We understand that each chiropractic patient is different and has different goals. Our team will work with you to provide the care you're looking for.
WHAT CAN CHIROPRACTOR CARE DO FOR ME?
Chiropractic care has been shown to be helpful for symptoms such as back pain, neck pain, headaches, sciatica, carpal tunnel, and many more.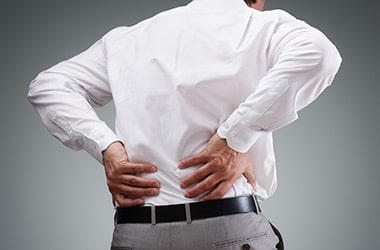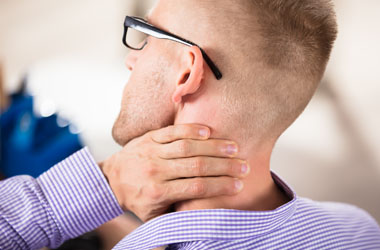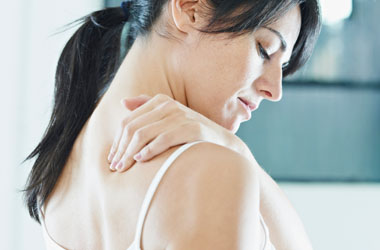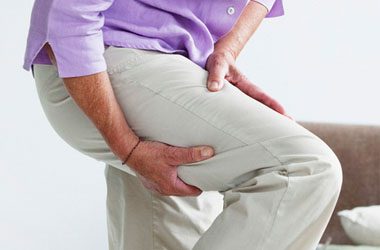 Chiropractor Near Me
Have you ever done the search "Chiropractor Near Me"? If you have you're not alone. Almost everyone wants to find the nearest chiropractor to them these days. The world is a busy place, but at Back to Healthcare Chiropractic we hope we can be your chiropractic choice in Torrance.
We also understand that many patients are looking for a chiropractor that takes insurance.  We're happy to speak with you about that topic.
Chiropractic is one of the most astounding and rewarding professions in healthcare, yet only a small amount of people really know what it entails.
This page is here for you so that you can better grasp how our Torrance chiropractors can benefit you and your family members.